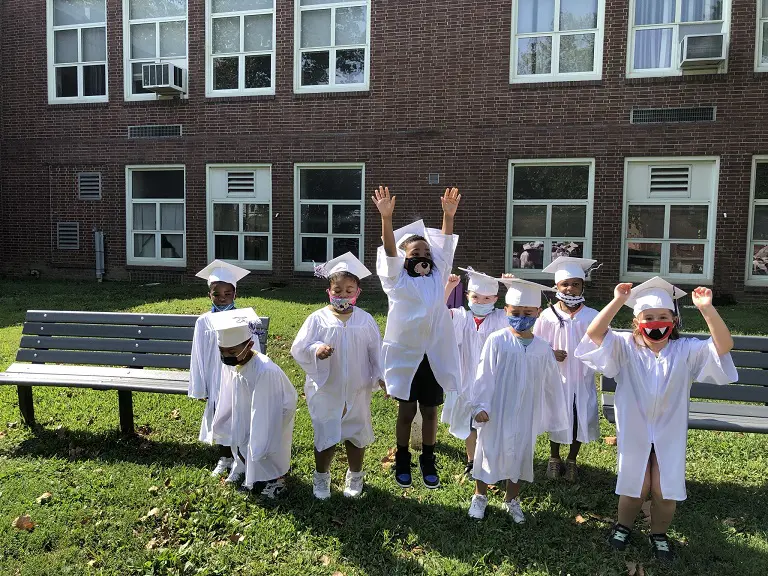 Excellence in
Early Education
Ten Years of Providing Quality Education & Innovative Daycare Curriculum to Communities
At Brandywine Child Care and Preschool, every student benefits from our comprehensive program, including aspects of learning to develop cognitive and exploration skills, among others.
Brandywine is a year-round school open for ages 1-12. We build strong relationships with our parents so they feel confident in their children's quality education – at realistic prices. Parents know we care for each family, so they put their child's education into our trust daily.
Our daily goal is to create a safe and secure environment where children have the best opportunity to learn.
Our commitment to our families is to offer reliable and professional education for every student. It is backed by the fact that we were recently awarded a 5-star level in the Delaware STARS program. Discover the programs we have to offer your family.
Brandywine is a Delaware Stars 5-star level program, the highest rating a childcare program can achieve in Claymont DE Preschool. Our passion for providing high-value childcare services to working families is just one of the reasons we have developed cooperative relationships with the Brandywine School District.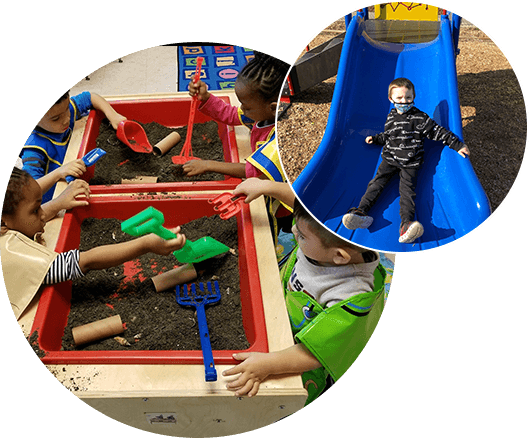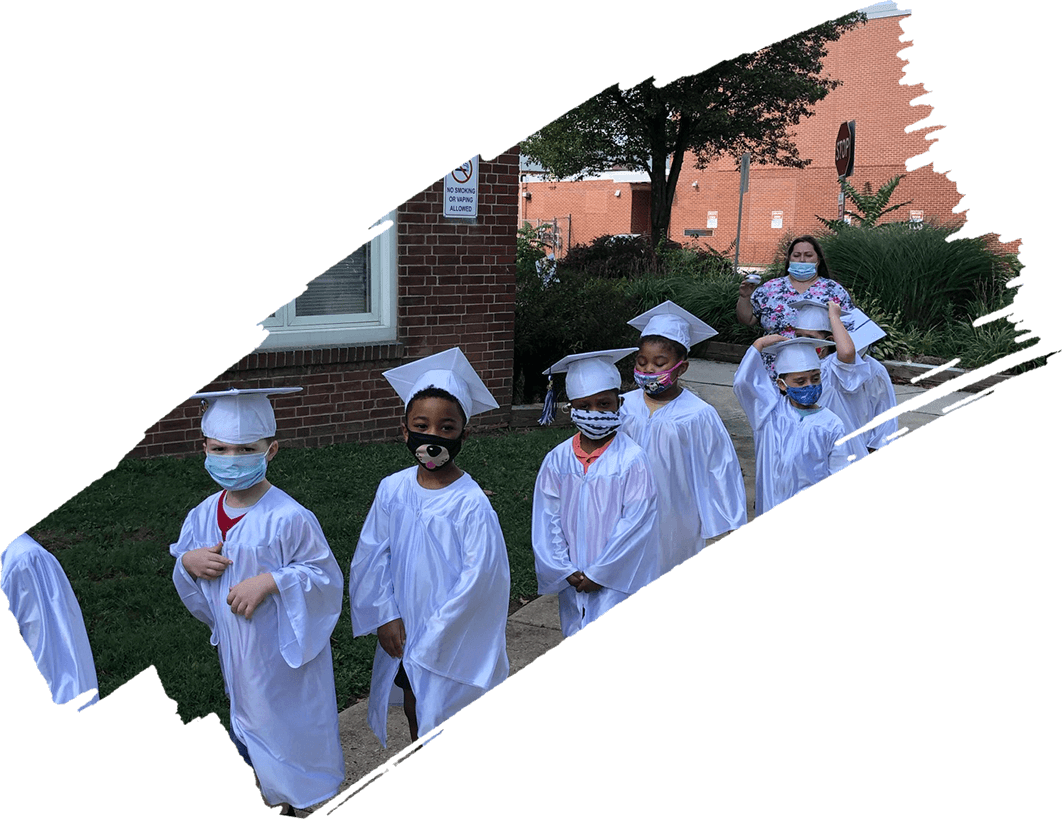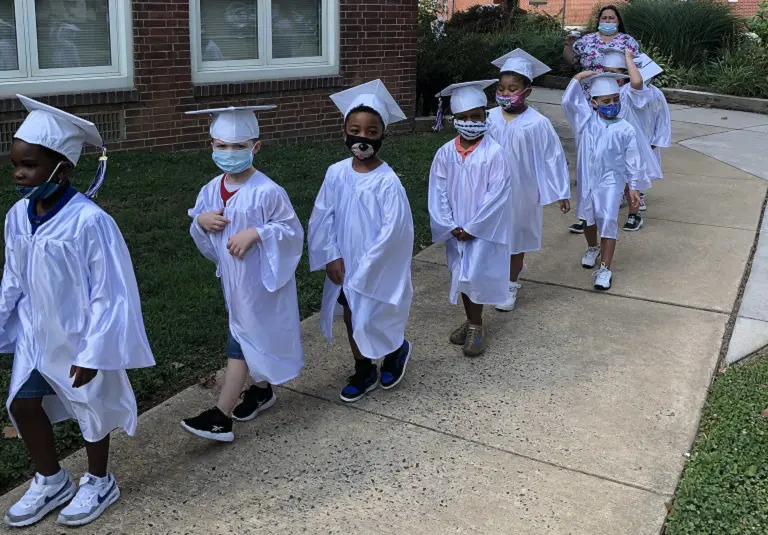 Staff members regularly attend meetings with BSD staff, resulting in new options for our families. When you connect with Brandywine Child Care and Preschool, you get the following benefits:
Infant and Toddler Care,
Claymont, Delaware
We provide quality care to working families who are underserved by what was previously available.
In the past, parents only had "in-home" daycare providers in this area, many of whom lacked any formal training in early care and education. We recognize that working families need additional childcare options.
For parents in need of structured and reliable programs for their children, Brandywine is the answer. This is not another "home daycare." We are a professional early child care center with years of experience, and students will leave our program ready for kindergarten.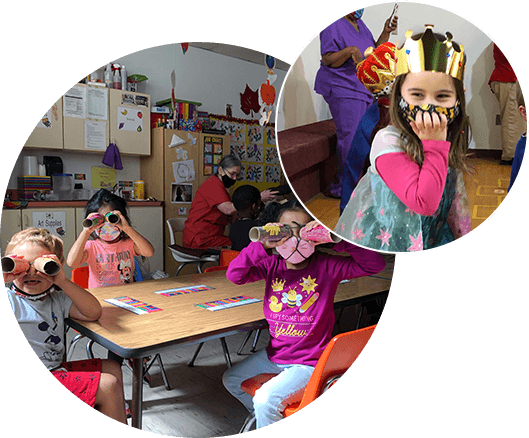 My son loves it here! He has been going here since last July, and it was nerve rack…