Child Care Center, Claymont, DE – About Us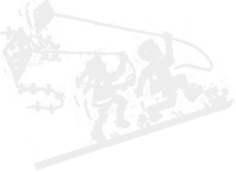 Brandywine Child Care and Preschool have over 10 years of experience serving the Delaware communities of Wilmington and Claymont. Our comprehensive program includes learning aspects to develop cognitive and exploration skills.
Brandywine is a year-round school open for ages 1-12. We care about every student and build strong relationships with our parents, so they feel confident in their children's education – at realistic prices.
Delaware Brandywine Child Care offers, above all else, quality child care for children ages 1-12. Our staff members regularly attend the BSD staff meeting, resulting in new options for our families.
Dedication to Under-Served Parents
We provide quality care to working families who are underserved by what was previously available. This is not another "home daycare," but we are a professional early child care center with years of experience, and students will leave our program ready for kindergarten.
Our staff is passionate about providing high-quality childcare services to working families. We have developed cooperative relationships with the Brandywine School District and regularly participate in meetings with BSD staff to assist our students and their families.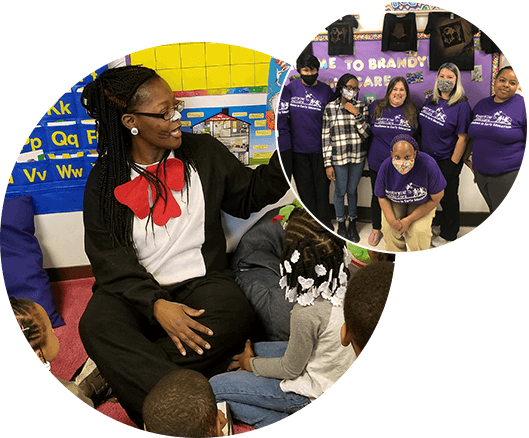 Licensed and Experienced Staff
We are a licensed and experienced learning center with skilled staff members. We recently notched a 5-star level in the Delaware STARS program. Your child will benefit from focused education exploring all cognitive and exploration skills facets.
We provide quality care to working families under-served by what was previously available. We have also developed cooperative relationships with local head start programs, child mental health agencies, and other social service organizations.
Preschool and Pre-kindergarten Learning
The Brandywine Child Care and Preschool have served the Delaware communities of Claymont for over 10 years. Our administration and teaching staff have over three decades of experience in early childhood education and child care.
Affordable Fees & Safe Measures
As a year-round school serving ages 1-12, our parents know their children receive a quality education at affordable prices. We care for each family who trusts our center with their child's education, and we continue to evolve our safety and security measures for the best possible learning environment.
Our center offers many amenities you won't find in other Delaware child care centers, such as a full-service kitchen, upgraded security measures, personalized service, local partnerships, before and after school care and transportation, flexible hours, and much more.
Interested in learning more about our services and programs? Check all our quality programs for children here.